Upcoming Live Coaching Events
Helsinki, Finland: April 28th 2023 – May 1st 2023: Complete
New York City, USA: Nov. 3rd 2022 – Nov. 6th 2022: Sold Out
New York City, USA: Oct. 27th 2022 – Oct. 30th 2022: Complete
New York City, USA: Oct. 13th 2022 – Oct. 16th 2022: Complete
Vilnius, Lithuania: July 21st 2022 – July 24th 2022: Complete
Riga, Latvia: July 13th 2022 – July 17th 2022 (1 Spot Remaining): Complete
Tallinn, Estonia: July 7th 2022 – July 10th 2022: Complete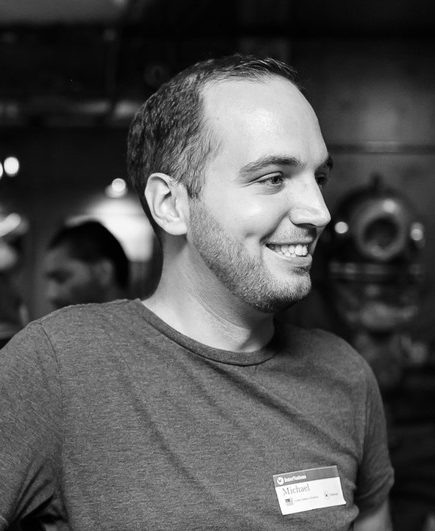 Who is Michael Knight?
Micheal Knight is an expert in helping people develop more effective communication skills to be used in business, networking and personal relationships. He provides his coaching services both in person and via online video calls.
Prior to teaching soft skills to technical people, Michael graduated with an engineering degree from an Ivy League university, completed a graduate degree in Germany, and spent time as an engineer working both in the commercial aerospace and alternative energy industries. It was during this time that he learned first hand the needs of his clients. Michael has personally advised hundreds of people in over 30+ different countries.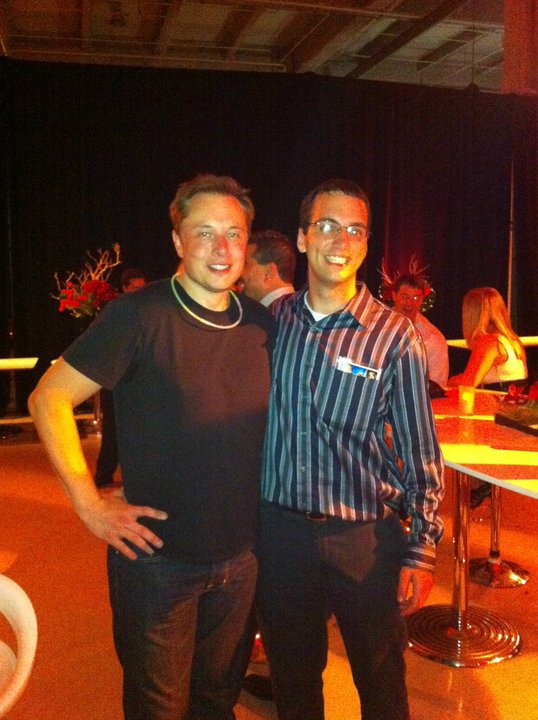 Most clients choose Michael as a coach because of his unique background and life experiences. Michael has spent time both in the American corporate and silicon valley startup cultures, as well as worked around the world as an engineer, entrepreneur and social skills coach. The combination of these experiences is what allows him to so effectively understand his client's backgrounds and needs, while helping them achieve their goals.
Michael's time is very limited. He only chooses clients that he finds are a good fit and that he feels will benefit greatly from his coaching sessions. While most of Michael's clients are educated young professionals, all those who are positive, ambitious and willing to actively take action are encouraged to apply.
FAQs
Am I guaranteed to be working with Michael directly?
Yes! All coaching sessions will be one-on-one directly with Michael himself. No unproven assistant coaches. No large webinar groups. You are guaranteed to receive individual and specialized attention.
What does a coaching session normally look like?
The job of a coach is to direct your awareness and attention to personal blind spots while explaining the fundamental reasoning behind why certain actions get certain results. Hiring a coach you can save you years of frustration, wasted time and effort. An experienced coach will guide you down a proven path to success. Many clients like having a coach that holds them accountable for working towards the life that they desire.
Coaching sessions are individually customized to align with the specific goals of a client, whether its improving their dating life, ability to makes friends or business negotiation skills. The general topics of discussion revolve around a person's beliefs and behaviors. We investigate from where one's external behaviors are derived, and what these behaviors are communicating to other people. We work on correcting the unattractive behaviors that you may be unconsciously displaying.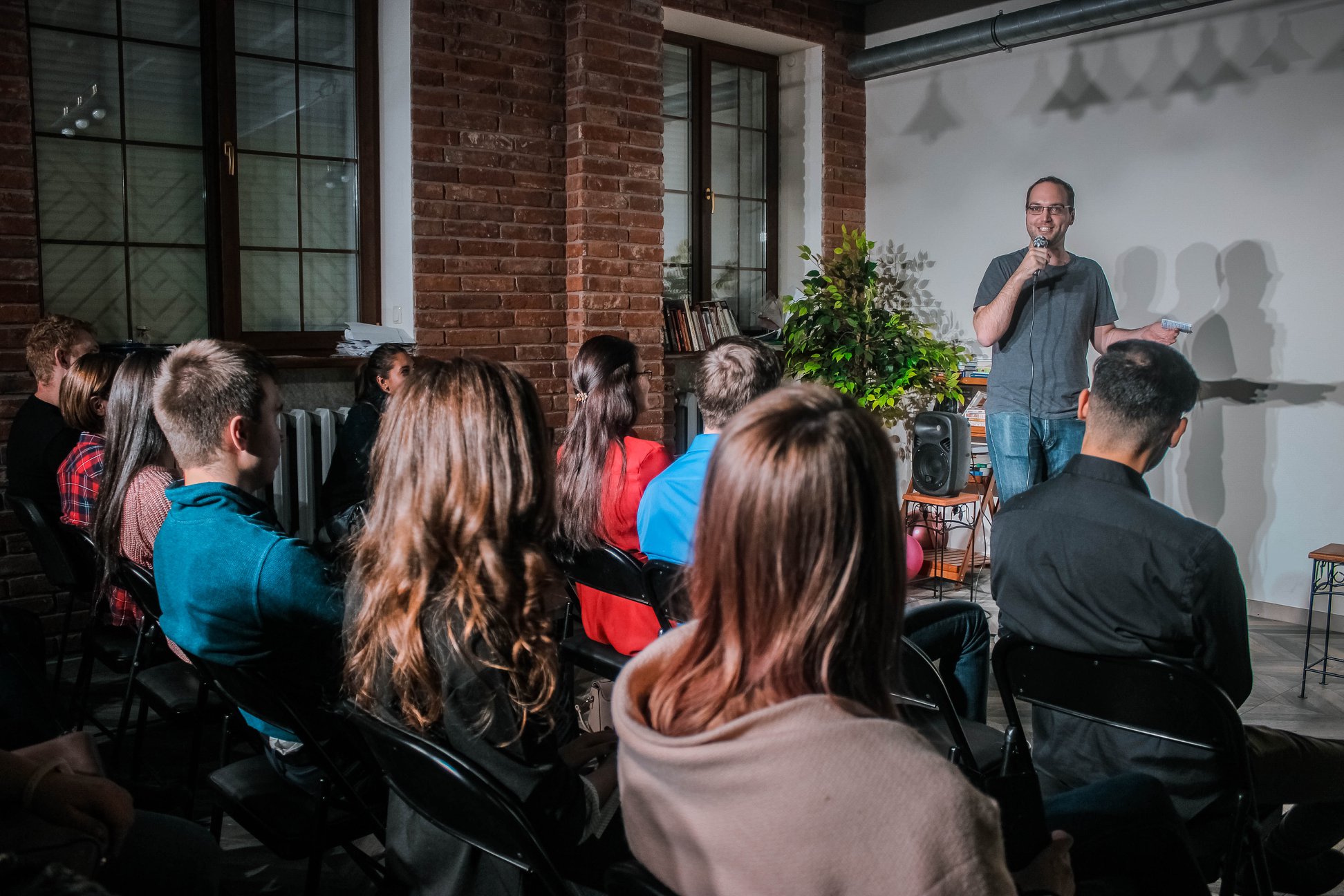 Are you going to try to upsell me a more expensive produce?
No! There is only one product, and that is individual coaching sessions. You are only required to prepay for one individual coaching session at a time. There is no risk of an expensive or long-term commitment. No sales guys will be harassing you, or trying to make you buy things that you don't want.
Are you still doing in person live coaching with COVID going on?
As of September 2021, live coaching options have resumed for people living in or willing to travel to countries where restrictions have been lifted. If this is still not a possibility for you and you decide to start with online coaching instead, you will be provided a discounted rate towards any future live in-person sessions.
Where in the world are you willing to coach?
Pretty much everywhere. Michael has been from Los Angeles to Moscow, and most places in between.
APPLICATION
If you are interested in hiring Michael Knight as your personal coach, please complete the form below.
A pricing quote will be determined by the specifics of the arrangement.